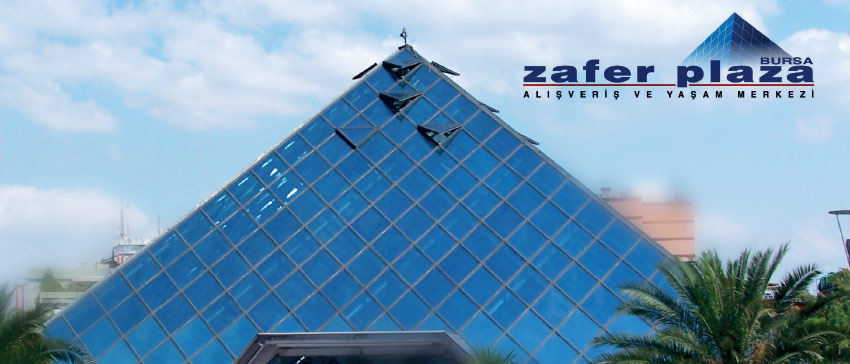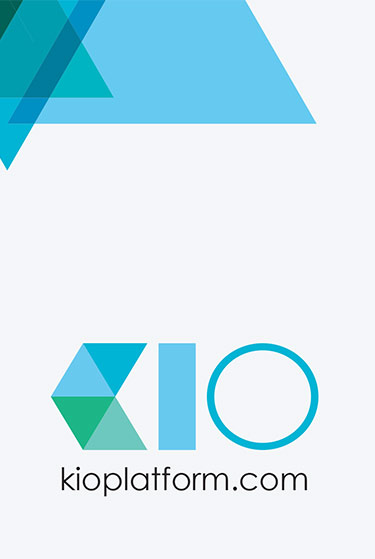 WHY DID ZAFER PLAZA PREFER KIO?
ZAFER PLAZA
• Our shopping center opened in October 1999 has 6 floors and we currently have 210 stores in it.
• We used to manually sub-bill these stores on a regular basis. During these billings, we made a lot of effort to get the measurements accurate.
• There were inconsistencies in billing calculations due to the manual method that we used.
• We were doing daily checks, against the possibility of a malfunction in meters within the billing period.
• We also regularly experienced loss of workforce due to staff being assigned for meter readings and manual billings.

ZAFER PLAZA
• Since the September of 2016, we have been processing invoicing transactions using KIO through our Klemsan Powys 3111 energy analyzers.
• We are very happy with the sub-billing performance.
• It provides reliable and accurate results.
• With automatic reporting and web-based access, we are able to track regularly regardless of the platform.
• In addition, our work force loss was prevented.
• We have increased our productivity by directing the personnel to other areas of work.