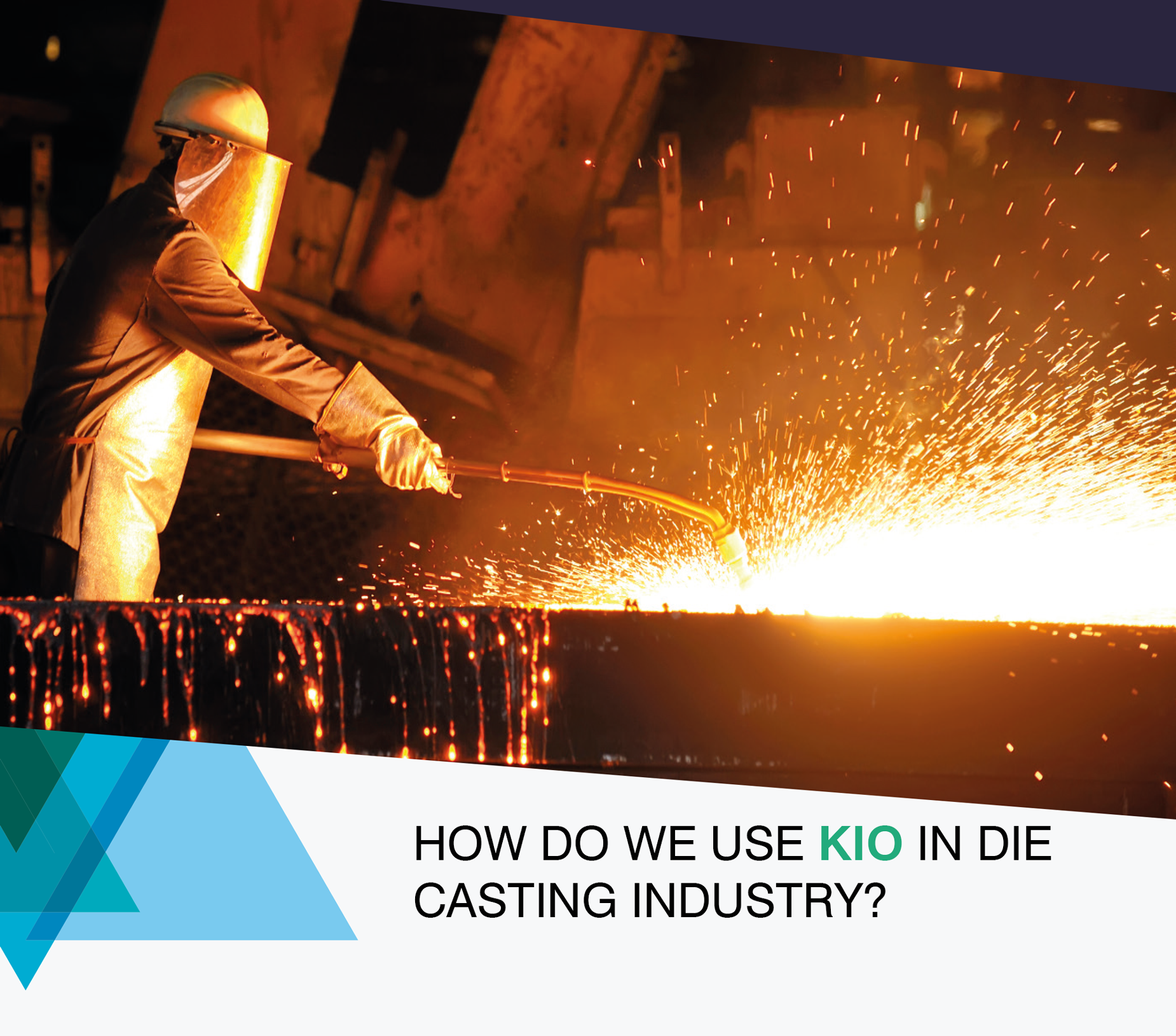 FOR WHAT APPLICATIONS

WAS

KIO

USED?
The main purpose of the facility where monitoring was done using 150 devices is to make healthy measurements and to track the network parameters continuously. The consumption was started to be monitored monthly in 2015, then its frequency was changed to daily, and today, consumption reports are prepared machinebased, instantly. The most critical properties of the system is that with instant measurements, the status of the system can be viewed directly and historical records can be accessed instantly, on-demand.
• With KIO alarm management panel, device-based alarms can be monitored via the system, and machine status, power failures, or machine off-times can be e-mailed to the users.
• This way, the relevant person can be informed, without the need to be near the machine.

HOW DID

KIO

AFFECT OUR NEW INVESTMENTS?
• With machine-based energy monitoring, decisions based on concrete data on new machine investments can be made and how much savings have been achieved with the new investments made could be tracked

• In this way, it helps the administration to shape future investment plans. After the part / mold changes made in the machines, the energy consumption and the number of manufactured products are compared and the effect of these changes can be detected immediately. In the same way, the performance of the machines is compared on every shift, ensuring optimum manufacturing.

• Manufacturing / consumption values within that day, alarms (if any), are presented to the user with daily KIO reports; by comparing to the past period. With the graphically displayed data, it is ensured that users have an idea about the daily status at a glance.
WHAT ARE YOUR FUTURE PLANS WITH
KIO
?
• With the natural gas, water and compressed air monitoring modules planned to be added to the system in the future, it is possible that all consumption parameters will be monitored with the help of KIO, without being limited to only electricity.
• This way, new product tests will be able to be made based on the data, saving areas will be determined and the investments will be directed to the right areas and the reports required by the ISO 50001 process will easily be made using KIO.