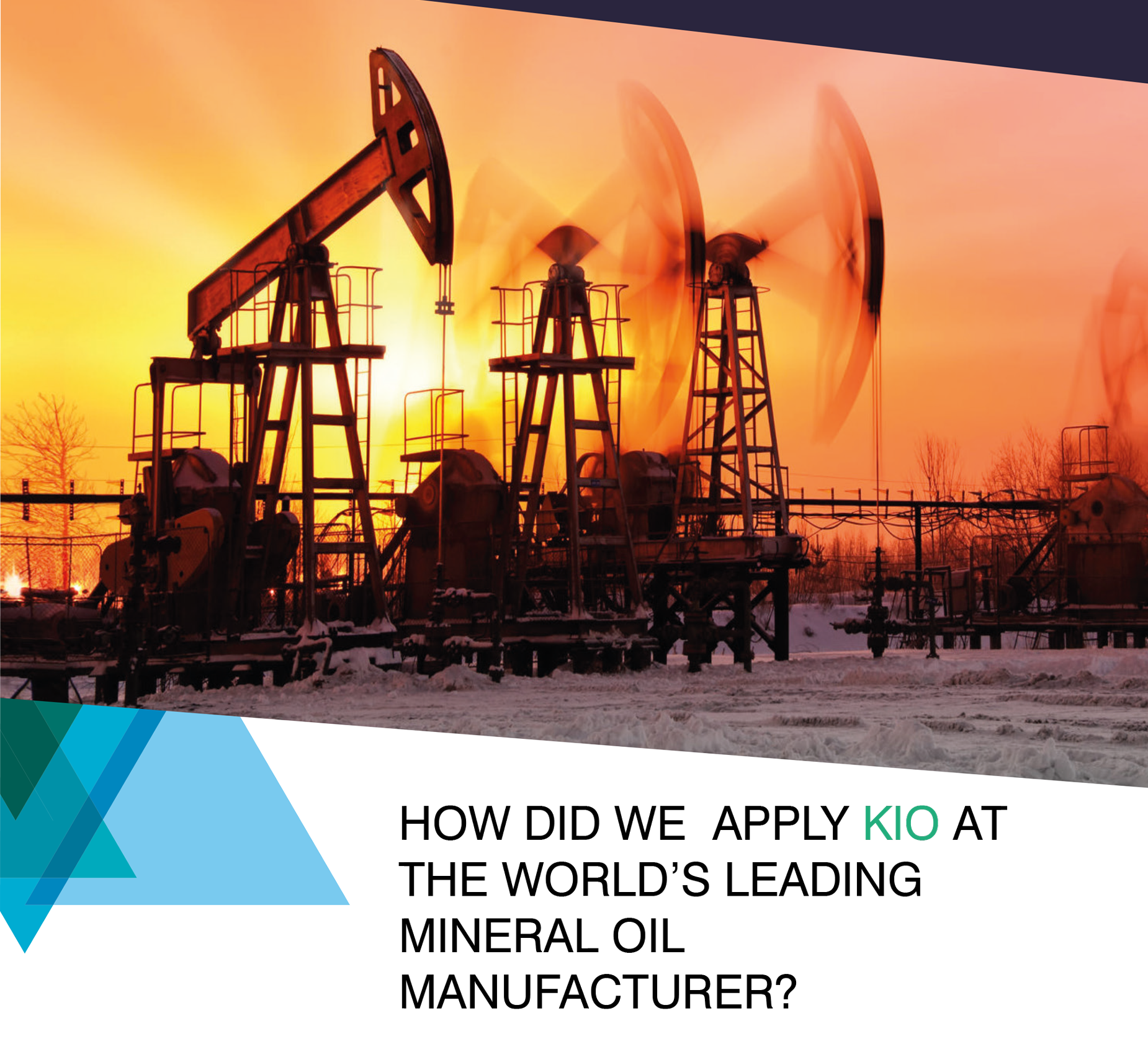 IN WHICH AREAS WAS

KIO

USED?
• The main use of KIO system at the facility in where monitoring is performed by 12 devices can be summarized as a device presenting solid data for saving investments and the monitoring of the entire energy parameters through a single window.
• By means of KIO, the critical numerical date are no longer just figures on the table, but instead they can be converted to graphical reports that are easier to comprehend and interpret. By this means, it ensures transfer of information to the users regarding the instant facility status and periodical changes.
WITH WHICH FEATURE

KIO

HAS AVAILED ITSELF THE MOST?
• The inefficiency of the climatization system used in the manufacturing facilities and office areas was determined through the data transmitted by KIO system and the requirement of making investment in this area was identified and accordingly the efficiency was increased.
• Currently, a renovation work is planned to be performed on the lighting at the facility and the data transmitted by KIO is practiced upon for this work undertaken.
• The reactive power ratios of around 27-30% were able to be minimized to around 5-6% by means of the compensation monitoring ensured on KIO.
HOW DID

KIO

HAVE AN IMPACT ON YOUR EFFICIENCY?



• Thanks to the uniformed records kept regularly and retrospectively, in the inspections and checks performed, KIO is used as an indispensable data provider. These records also kept a guide which is leading us to determine our prospective and objectives.