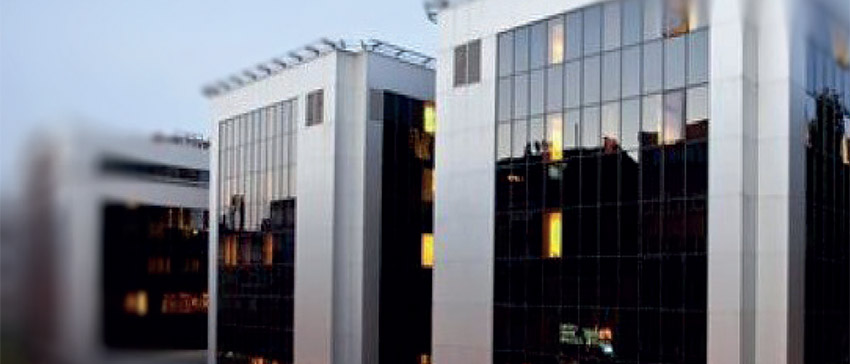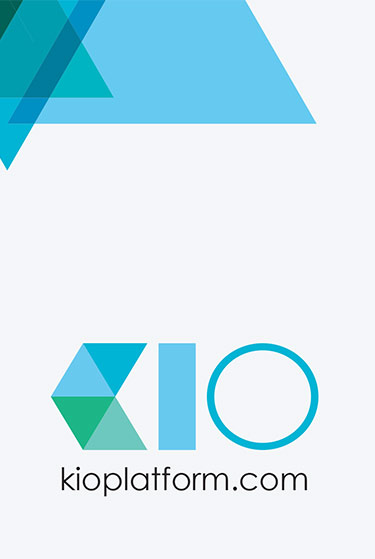 KIO IN HOSPITAL APPLICATIONS
HOW DID WE USE KIO FOR A HOSPITAL ?
• In the institution where the consumptions are monitored via analyzers over the existing SCADA system, especially due to the problems encountered in consumption and billing reporting, as well as the time spent for these reports, we have chosen KIO.
• Real time consumption monitoring in all sections of the hospital with SCADA is reported by KIO.

• With the OPC server software used, the KIO integrates with the existing SCADA and transfers data simultaneously from the field analyzers to the two software.
• Thanks to this feature, while instant monitoring is done by the SCADA software, reports are presented to the user easily and automatically with KIO.
• With the Billing Module, sub-invoicing is being made for cafeteria operations within the hospital.
• Analyzers in the floor panels are grouped by floor and department using virtual meters, providing more detailed and easy reports.
• For example, the operator can easily get a consumption or billing report by choosing a single virtual meter that takes consumption data from the analyzers in the entire eastern wing to isolate eastern wing's consumption.
• With an automatically generated detailed consumption report, the KIO has the ability to report a number of data such as where the consumption is intense, retroactive increasing and decreasing consumption, distribution ratios of total consumption to sections, etc., enabling the operator to make savings decisions by increasing energy usage awareness.
THE NEXT PLAN OF THE PROJECT IS TO ALSO AUTOMATICALLY MONITOR AND REPORT THE WATER AND NATURAL GAS CONSUMPTION OF THE HOSPITAL USING KIO.