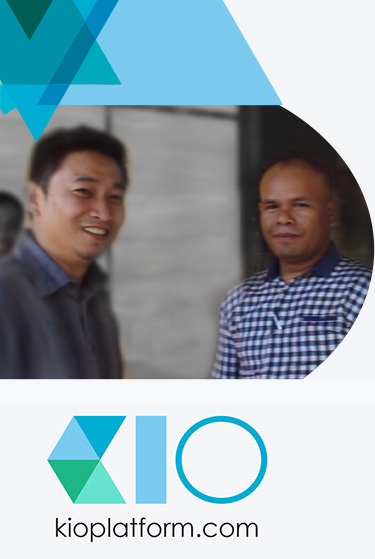 INTERVIEW WITH

MR. SIHOMBING

FROM PT. HARAPAN JAYA SENTOSA ( MAIN CONTRACTOR ) AND PANBIL RESIDENCE REPRESENTATION ABOUT KLEMSAN INTERNET OBJECTS SYSTEM AT BEST WESTERN PANBIL RESIDENCE BATAM INDONESIA.

KLEMSAN
We would like to know what is the
scope of work that Klemsan has
been contributed to this project
and what is the positive impact for
Panbil and also a positive result in
operational point of view?
MR. SIHOMBING
• From my opinion and based on application point of view, Klemsan solution is quite helpful especially in data collection which have some lack in accuracy and impacted in billing system in the end. So it fastened the counting of electricity on each room and creating the bill is getting easier than before.
•PT. Harapan Jaya Sentosa as a main contractor admitted Klemsan quality and its special features so is Panbil as end user ensured that this apps (Klemsan Internet Objects) application could bring our operational more professional and more trust from customers because of our efforts in service advancement. We hope also in the future that we could maximize this apps potential (Klemsan Internet Objects) to monitor and control more facilities such gas and water together with energy management in order to bring customer satisfaction and simplify the paper work of internal Panbil management. At present, Panbil has built 15 stories apartment with 20 rooms each floor and some more floors will be added near future. The targeted work is added 10 more floors that contains of 88 rooms.