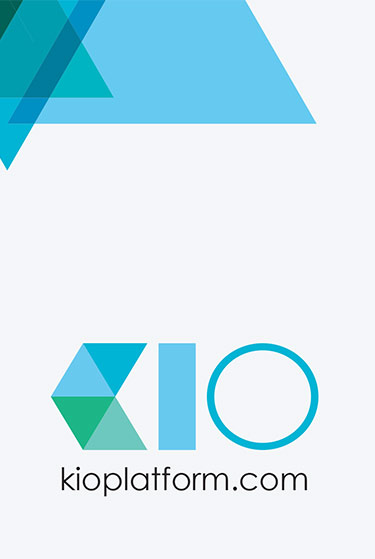 WHY DID BİLFEN SCHOOLS NEED KIO?
BİLFEN SCHOOLS
• As Bilfen schools, we provide educational services throughout Turkey with 15 high schools, 17 primary schools, 15 secondary schools and 29 kindergartens
• Doing consumption monitoring by assigning staff members to read meter indexes or track the compensation panels in-situ used to take a long time and cost us a huge deal. Especially because of the late recognition of the problems in the compensation panels, we used to have reactive penalties.
• Also, it has been quite hard for us to determine the tariff that could be the most beneficial for us while making annual energy purchase contracts with the energy provision companies.

WHY DID BİLFEN NEED KIO?
• As a result of the fact that the schools could not be monitored in real time, interventions to electricity-related problems were delayed.
• Due to the impossibility of an uninterrupted and continuous monitoring of the consumption, unnecessary use, especially during holiday times, was overlooked.
• To provide better solutions to these problems, we have chosen the most suitable energy management software for us, which is KIO.
BİLFEN SCHOOLS
• With our Rapidus Relays manufactured by Klemsan in our almost 70 schools, we monitor compensations using KIO.
• In addition, since we can monitor the energy consumption of schools and the situation on the compensation panels in real time from our general center, we can take measures by detecting the problems much faster than before.
• With KIO's billing module, we can compare the bills of the electricity distribution companies with our measurements more easily.
• During weekends and holidays, when schools are not open, KIO's alarm module allows us to avoid unnecessary energy consumption without staff supervision.
• Thanks to KIO, we can do all the controls remotely and when necessary, we can intervene immediately.